Welcome to Da Mikele Illagio!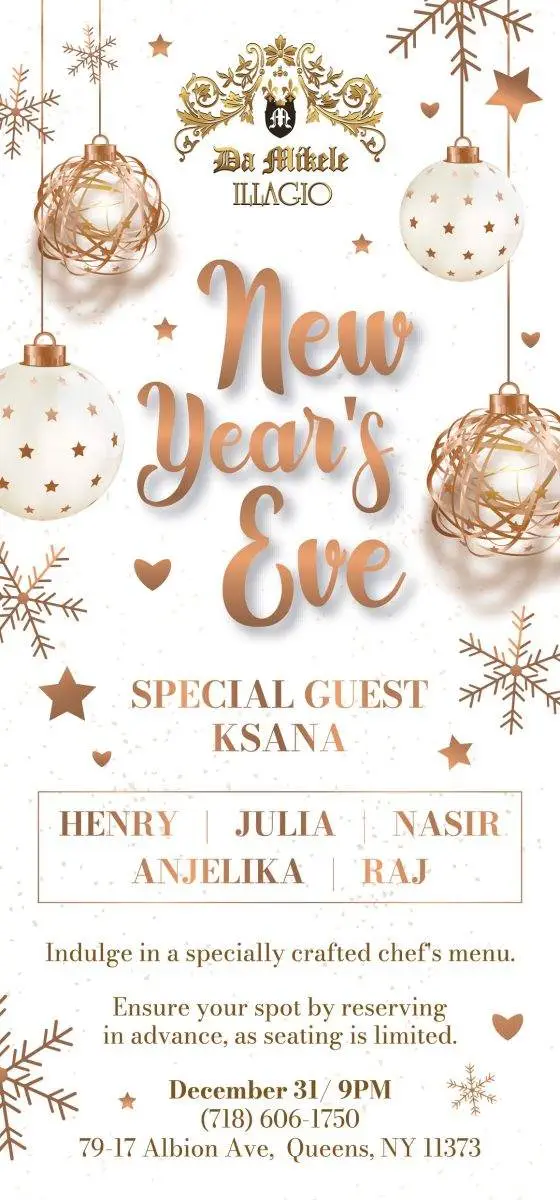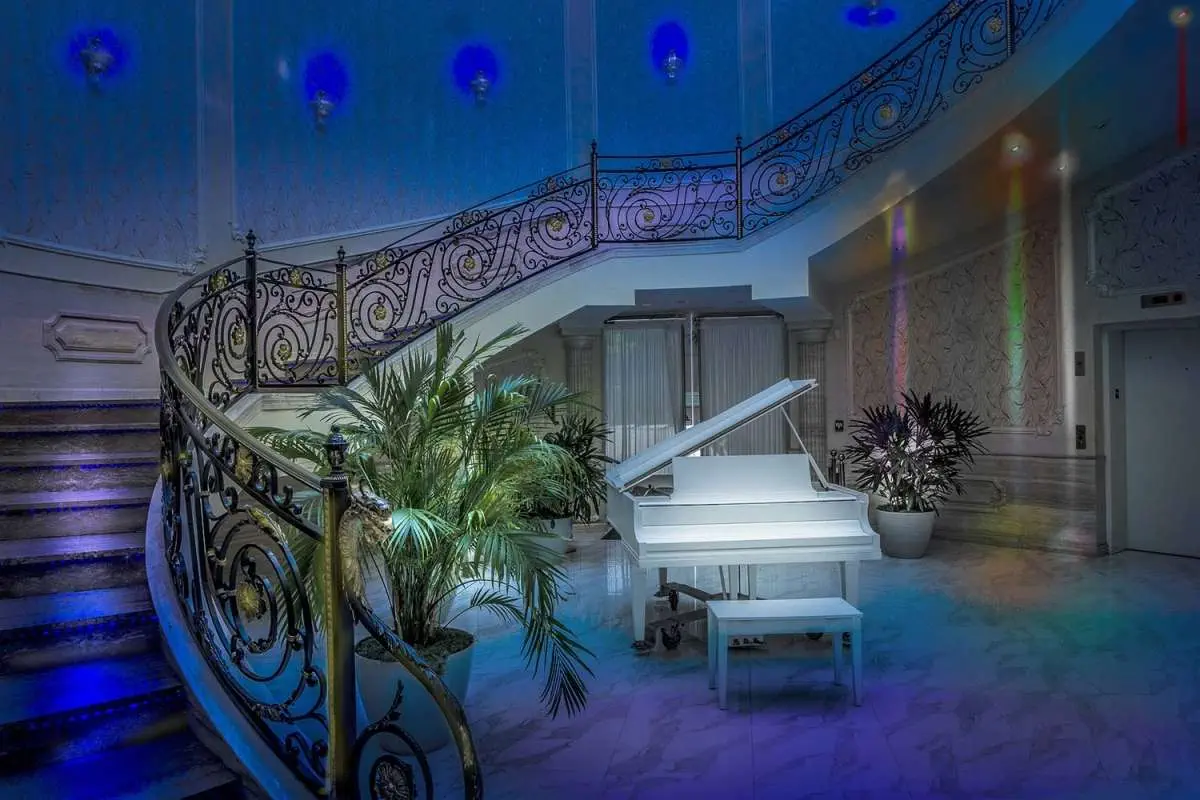 Queens Events Venue: Wedding, Corporate, Birthday,...
Da Mikele Illagio Is Your Supreme Place For Weddings, Engagement Parties, Corporate Events, Bar/Bat Mitzvahs, Bridal/Baby Showers, Anniversaries, Award Ceremonies, Birthdays, Fundraisers, Sweet Sixteens And Any Special Occasions.
Our Special Crew Will Assist You Planning And Executing An Extraordinary Event. We Are Open Year Round And For Any Time Of The Day, Including Brunch, Breakfast, Lunch And Dinner.
Our Charming Wedding Venue Was Created From The Bottom Up, Taking The Most Effective Element Of Top Rated Venues And Mixing Them Into One Luxurious Dream Venue.
Our Team Behind Has Been In The Catering Venue Business For The Decade. Illagio Is The Appreciation Of A Lifelong Dream To Build A Sumptuous Event Space With Gourmet Food And Hotel Style Catering Staff. We Are Proud To Create Custom Packages To Fit Your Budget. Whether You're Spending $50 A Person Or Hundreds Per Person, Each Event Is Given The Same Attention And Care.
An Elegant Event For Every Budget: Our Floor Plan Is Uniquely Created To Adapt For Parties From 75 To 1,500 Guests. Events Can Be Held In A Variety Of Indoor Or Outdoor, Including The Garden Room And The Rooftop With A Laid Back  Bar.
From Our Contemporary Exterior To The Luxurious Interior, We've Created A Magnificent Backdrop For Idealistic Events.
The Moment You Enter Our Wedding Venue And Take That First Breathtaking Look Across Our Gorgeous Space, You'll Know You've Found It.